Psychological Assessment & Testing
We offer comprehensive diagnostic assessment and evaluation services. Diagnostic evaluations are intended to provide a structured, organized, and succinct description of current behavioral and emotional functioning including cognitive abilities and emotional experience. A diagnostic evaluation offers insight as to the severity of a particular disturbance and of the capacity for adequate functioning. A comprehensive evaluation can identify needs in therapy, highlight issues that may come up in treatment, recommend particular forms of intervention, and offer guidance about potential outcomes of treatment.

Psychological evaluations are not like taking a multiple-choice test — there is no pass or fail. We use the information gleaned from the various tests and assessments to work out a diagnosis and collaborate to develop a treatment approach.
The tests we utilize are not one-size-fits-all. Instead, we will carefully choose a specific set of assessments based on your individual needs and goals. The testing and assessment process ensures each person receives tailored care.
While their purposes vary, some of the most common reasons for psychological and neuropsychological evaluations include behavioral problems, school problems, and emotional difficulties. These are also useful for patients preparing for surgical treatments including pre-surgical spinal cord stimulators and bariatric surgery. Additionally, we can help with Independent Educational Evaluations for Special Education eligibility. We utilize clinical interviews, psychometric testing, evaluation tests, and rating scales.
The testing process begins with a clinical interview, and then includes any number of diagnostic assessments depending on the nature of the questions posed about the client. Testing generally takes several hours to complete and can require separate appointments. Diagnostic tests can include assessments of personality styles, tests of emotional well-being, intellectual (or IQ) tests, tests of academic achievement, tests for possible neurological damage, and tests for specific emotional or behavioral disturbances and their severity. The evaluation may also include interviews with significant others (such as parents, spouses, or teachers), as well as a review of past records and relevant documents.
After the evaluation, the measures will be scored, results will be interpreted, and a formal integrated written report of findings will be compiled. Once the report is completed, a follow-up appointment will be made to discuss the results, interpretation of results, diagnoses, and specific recommendations approximately two to four weeks following the completion of the testing.
Who will be administering the assessment?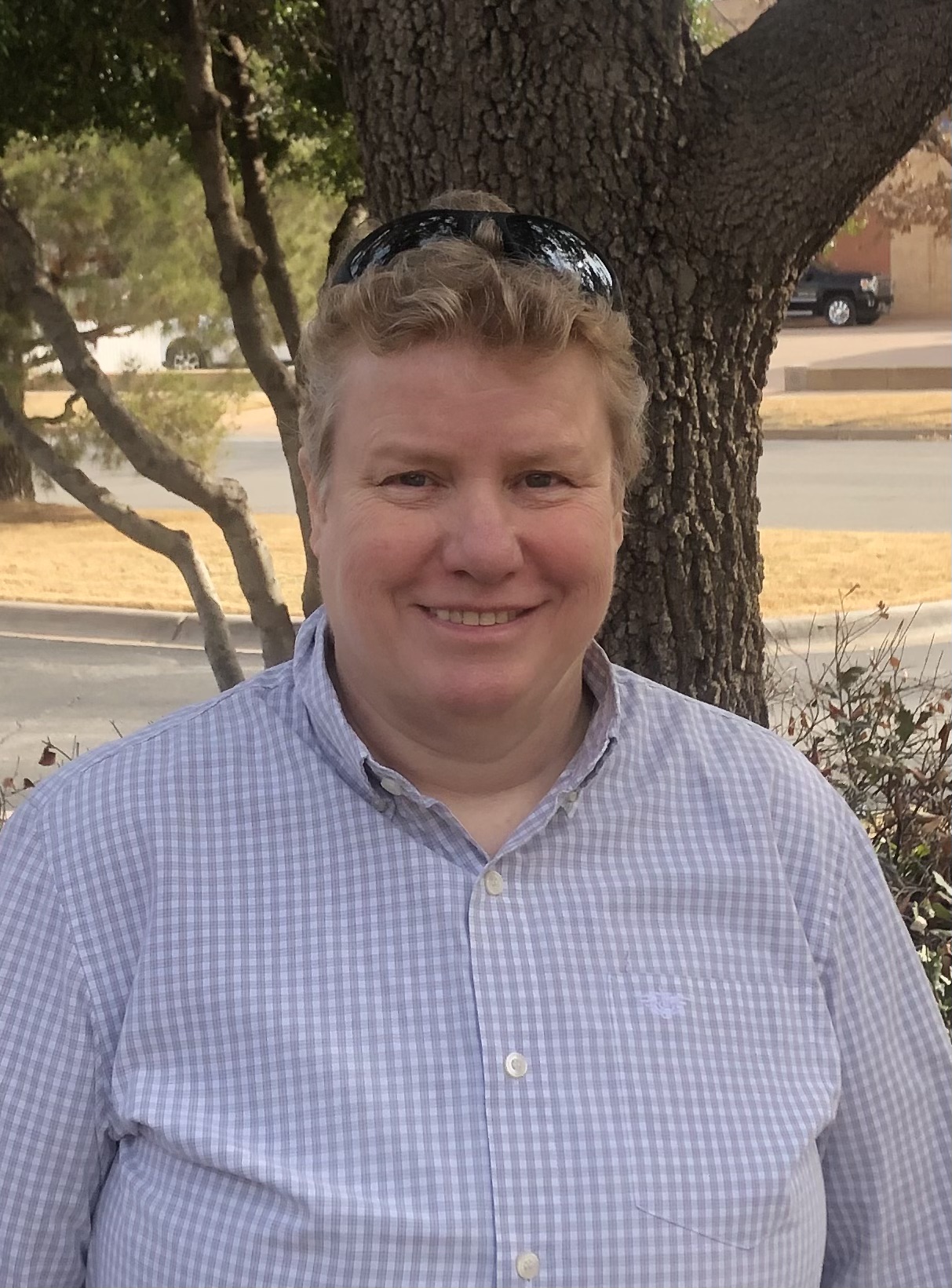 Karin Mayberry is a Psychological Fellow in our counseling center. She is trained in both psychological and neuropsychological assessment. Karin has undergone extensive training to expertly administer these evaluations and then interpret the results. She worked as a predoctoral intern at a location in the Dallas/Fort Worth area for a neuropsychologist, Licensed School Psychologist, and Board-Certified Behavioral Analyst. She has experienced working with children as young as 12 months through adults in their 90's.
Karin has tested for many disorders including but not limited to autism, ADHD, anxiety issues, depression, adjustment disorders, intellectual disabilities, learning disorders, cognitive impairment, trauma, developmental delays, social skills, and mood disorders. She has provided psychological and neuropsychological evaluations for Juvenile Detention Facilities to help the courts regarding general supervision needs and Chapter 55 (Fitness to Proceed) examinations. Karin also has extensive experience with Social Security Disability and Texas Workforce evaluations.
Types of Psychological Testing Available...
Psychological Assessments
ADHD testing
Attention issues

Autism testing (trained in ADOS)

Bariatric evaluations

Diagnostic clarification

Dyslexia testing

Employment (psychological) evaluations

Learning issues

Memory problems & dementia

Pain management (presurgical) evaluations

Trauma
Neuropsychological evaluations for children and adults are offered and can assist with a better understanding of difficulties associated with traumatic brain injuries (TBI), seizure disorders, tumors, and medical or emotional conditions that may affect cognitive processes. Neuropsychological Evaluations can in include cognitive skills and processes including:

Attention
Problem-solving

Memory

Motor skills

Processing speed

Language abilities

Verbal and non-verbal reasoning

Executive functioning (ability to manage self and skills to achieve goals)

Sensory functioning (ability to manage signals taken in through the senses and respond appropriately)

Emotional functioning (ability to manage emotive responses like fear, sadness, and excitement)
Types of Neuropsychological Testing & Assessments
Intelligence and/or cognition
Academic ability

Attention and concentration

Emotional functioning (controlling and properly responding to emotions)

Executive functioning (planning, organization, inhibition, flexibility)

Language processing

Personality

Processing speed

Verbal and visual learning and memory

Visual-spatial processing

Sensory functioning (understanding and responding to signals from our senses)

Social skills