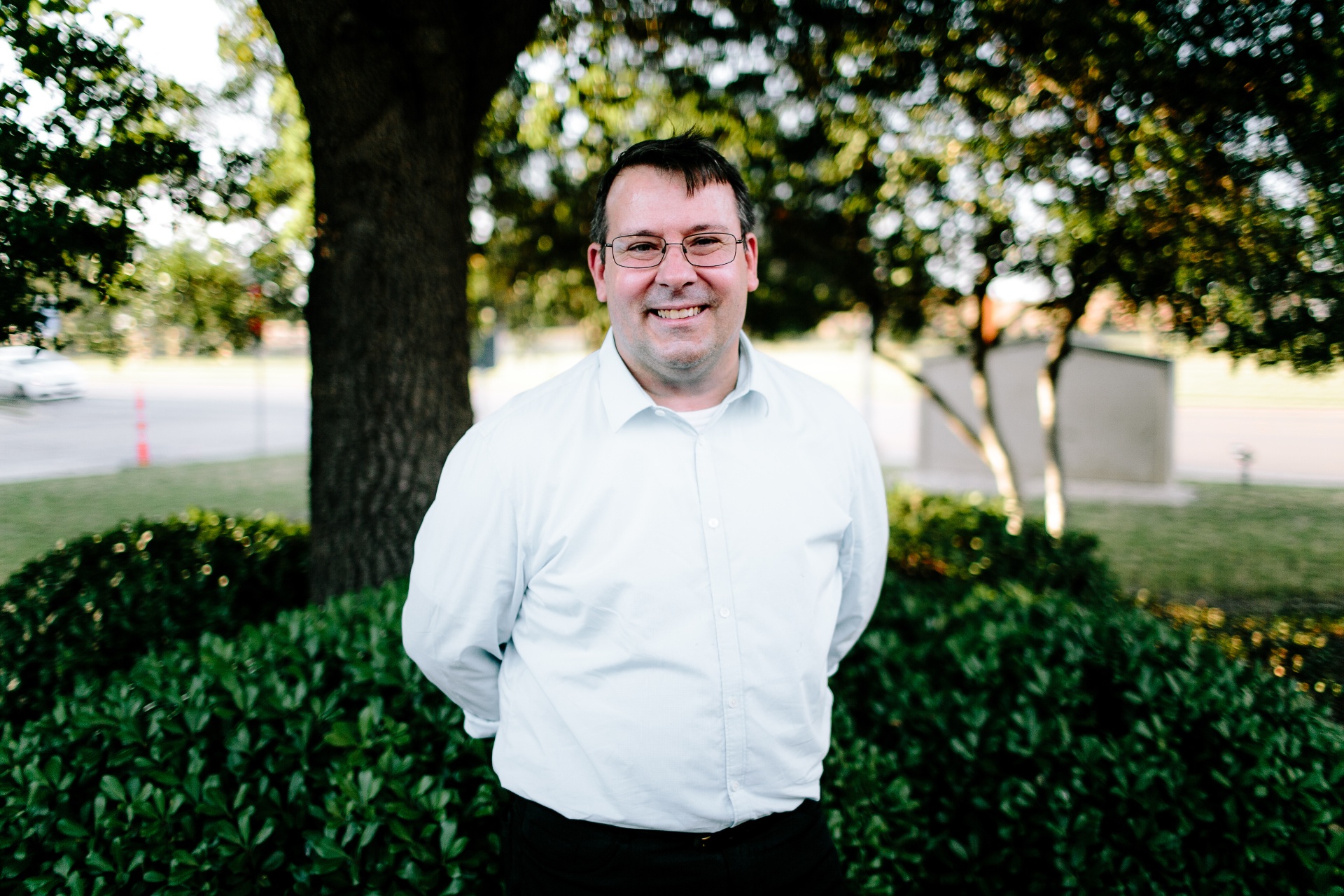 Steve Queen is the Director of the Ministry of Counseling and Enrichment. He is a Licensed Professional Counselor and Board Approved Clinical Supervisor. Steve has a Master's in Family Psychology from Hardin-Simmons University. He has been counseling and involved in ministry for over twenty-five years. Steve became an Advanced Bereavement Facilitator in July 2007 through The American Academy of Bereavement. Steve specializes in grief counseling, family and marital counseling, and individual counseling with adolescents and adults.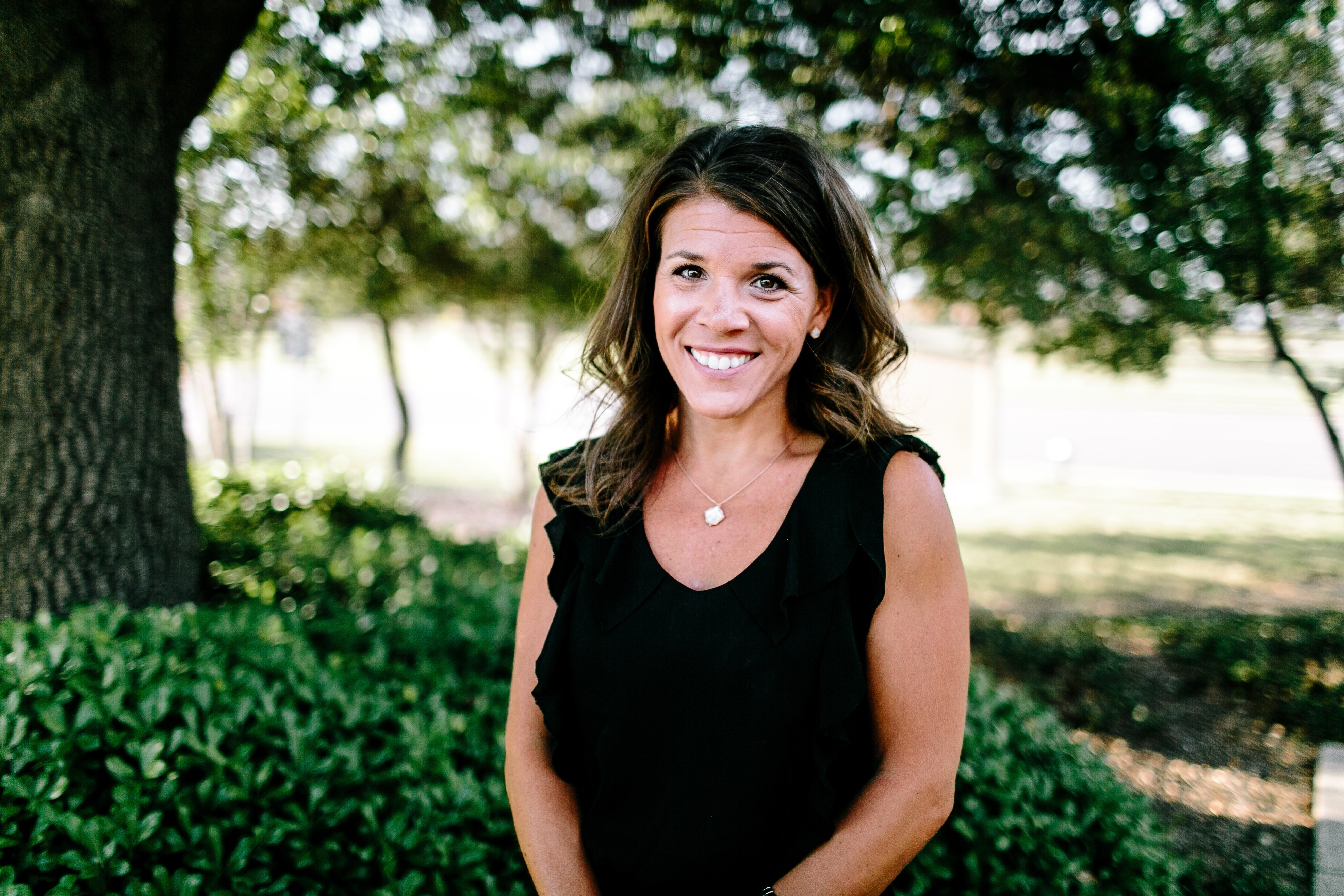 Jennifer Smothermon is a Licensed Marriage and Family Therapist, Licensed Professional Counselor, and a Board Approved Supervisor for both. She is an AAMFT- approved supervisor and a Registered Play Therapist Supervisor. Jennifer serves as the site supervisor for graduate interns and is the Director of Development for the Ministry of Counseling and Enrichment. She has worked at Ministry of Counseling and Enrichment for 20 years and specializes in play therapy, family therapy, and working with adults. She has served on the Texas State Board of Marriage and Family Therapist since 2008 and currently serves as Chair. Jennifer also serves on the Board of Directors for the Association of Marriage and Family Therapy Regulatory Boards.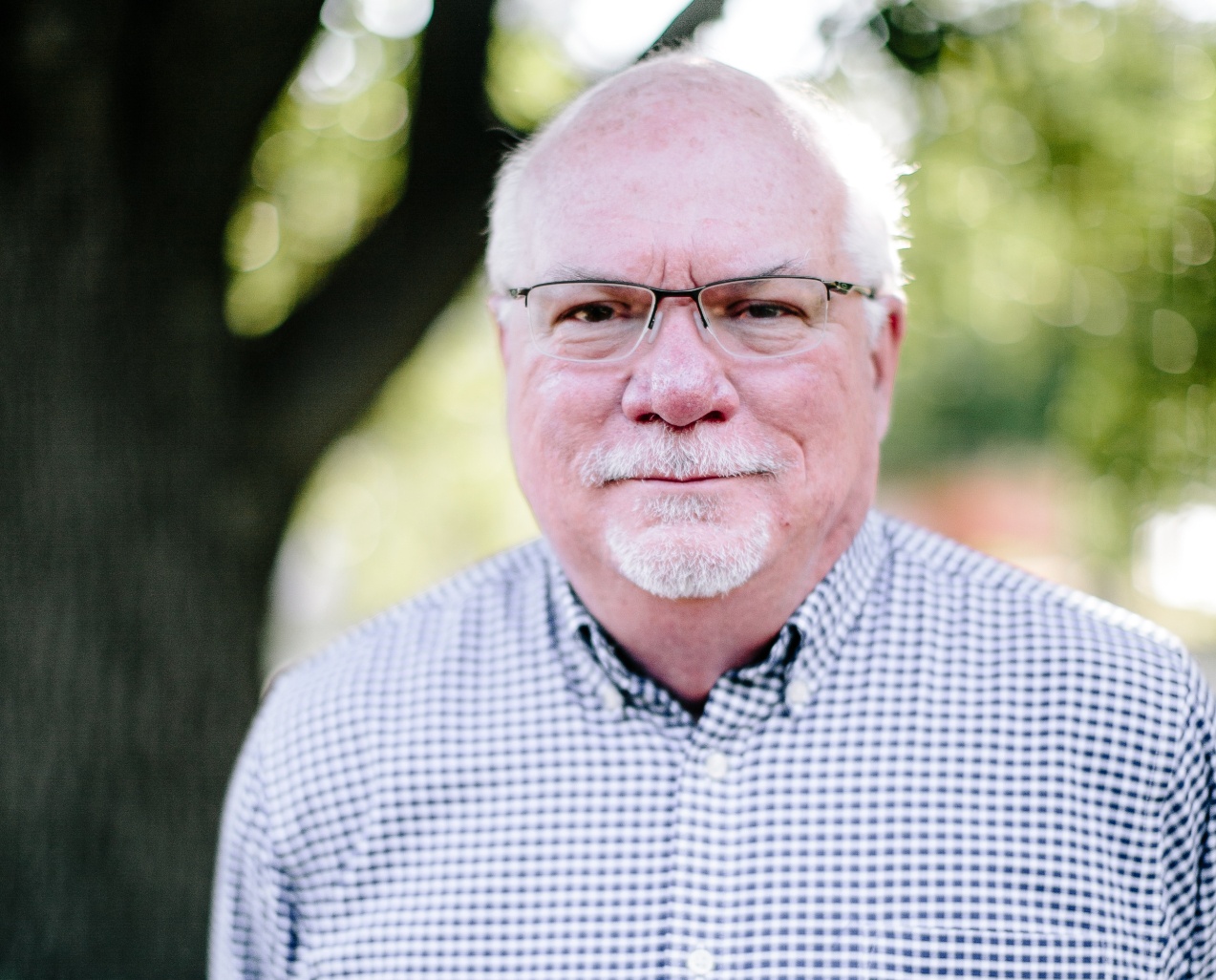 Michael Scott McNeil is a native Texan. He graduated high school in Texas and in 1968, accompanied on piano, gave a solo performance of a Mozart horn concerto. He is married to the lovely Lana. Both attend the First Baptist Church in Abilene. Michael has three children each of whom grew up to be fine and successful people. Michael and Lana rescue dogs and cats from the side of the road whenever they find them. Michael's hobbies include writing and watching even very bad science fiction movies. Michael has been working in the field of psychology in one role or another since 1974. He has a BA in Psychology from California State University East Bay, where as an intern he helped teach sign language to two species of seal. He graduated from the University of Texas at Austin with a Ph.D. in Educational Psychology in 1995. Michael's dissertation dealt with the effects of personality on memory ability. He is now a Licensed Psychologist.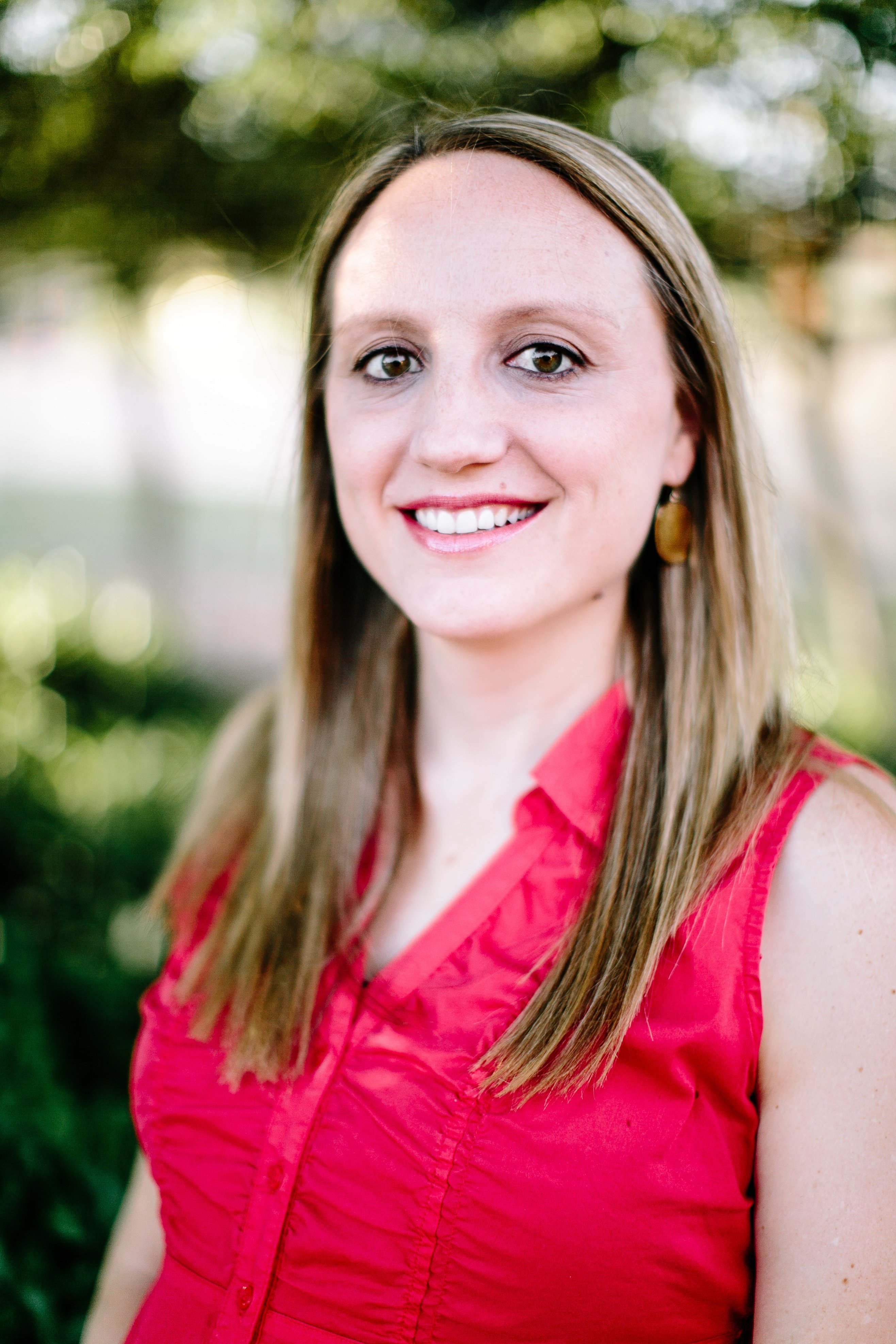 Elya Whitten is a Licensed Professional Counselor and a Licensed Marriage and Family Therapist. She believes it is an honor to create a therapeutically supportive environment for individuals, families, couples, and children in order to encourage healing and change they are seeking. Elya specializes in working with children and adolescents and consistently seeks specific training toward Registered Play Therapy credentials. She also specializes in working with individuals and their families who have a history of drug and alcohol abuse. She earned extensive experience working at an inpatient drug and alcohol treatment center. Grief, depression, anxiety, trauma, women's issues, faith, race identity development, and couple's counseling are additional areas of special interest. Elya currently serves on the Big Country Counseling Association Board and is a member of the Texas Counseling Association. Elya believes it is a great honor to serve individuals and their families.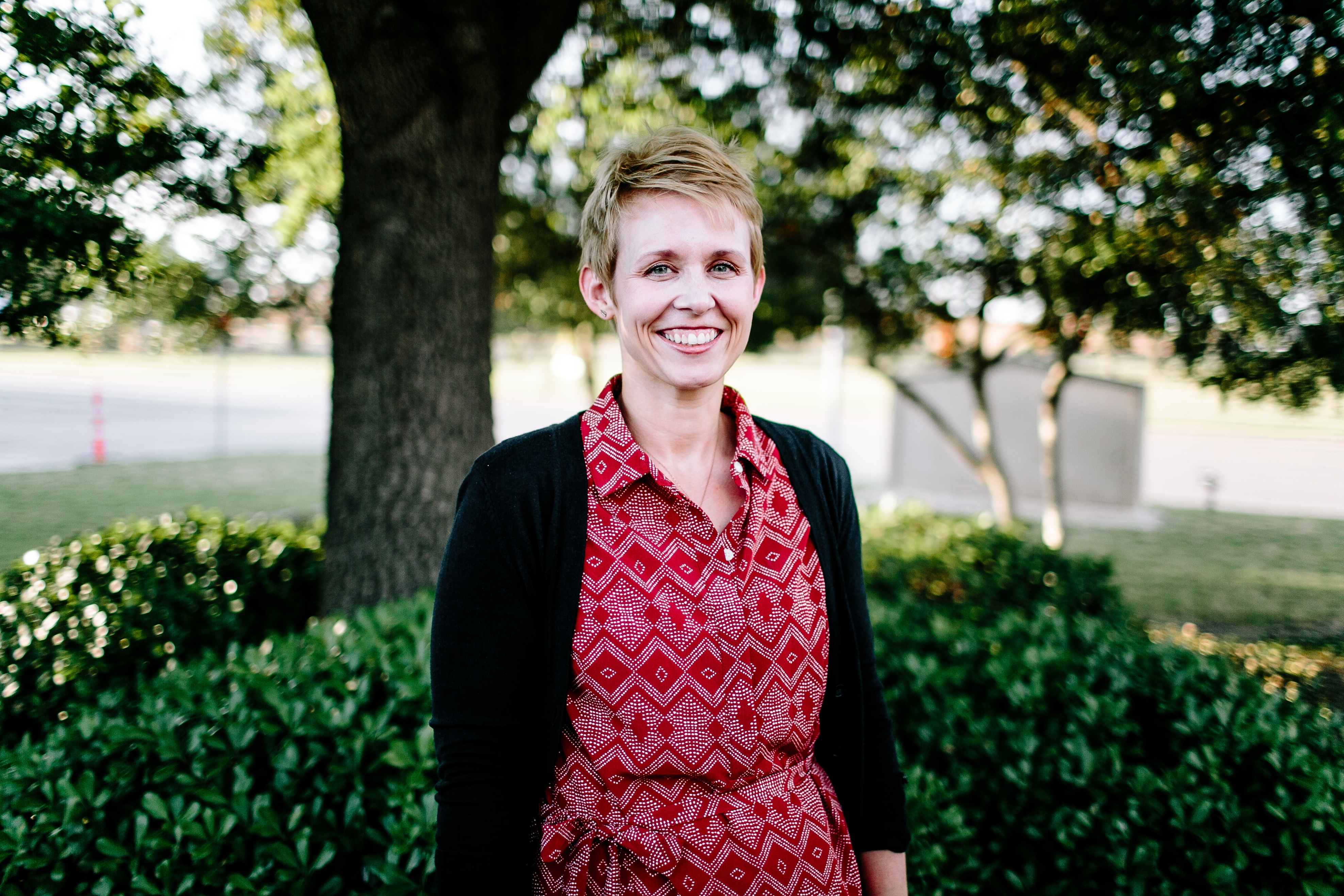 Sarah Martin-Werntz is a Licensed Clinical Social Worker and has been in practice for over 10 years. She treats elementary-aged children, teens, adults and senior adults for various mental health issues. She specializes in trauma-informed therapy and is trained in EMDR. For those seeking clinical supervision for LCSW licensure, Sarah is a board-approved supervisor.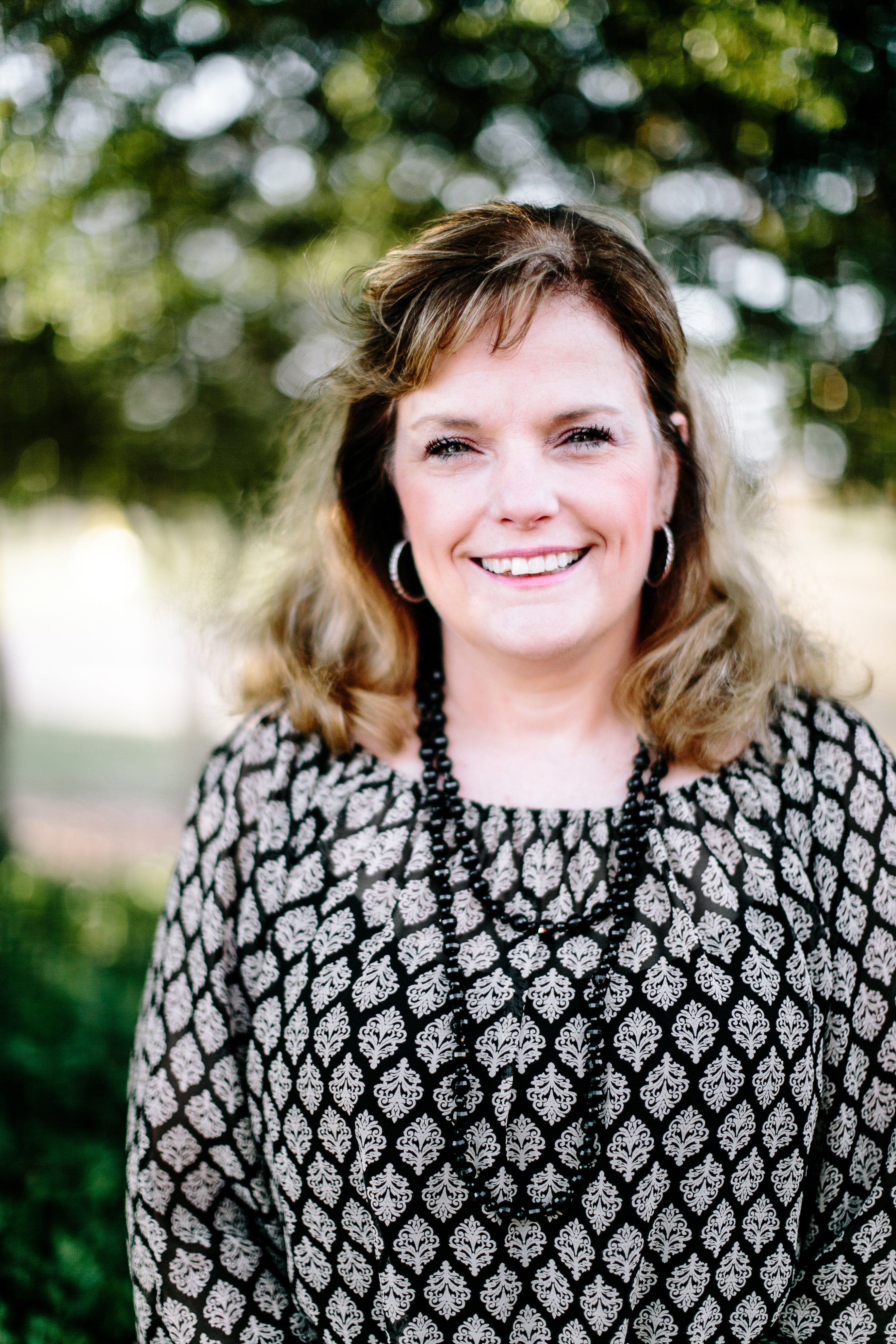 Rhonda Cox is a Licensed Professional Counselor. She has been in private practice since 2003. Rhonda is a member of the Big Country Counseling Association. She received both her BBS and MA in Psychology from Hardin-Simmons University. Rhonda primarily works with women and children. Her clients range in age from 5-65. Rhonda strives to provide a safe place for her clients to examine the tender or hurting places in their hearts that need healing, courage, and hope. She specializes in anxiety disorders, mood disorders, ADHD, depression, Oppositional Defiant Disorder or other behavioral struggles, and spiritual/faith issues. By using various therapies such as Person-centered, Cognitive-Behavioral, Rational-Emotive, and Play Therapy, Rhonda helps her clients realize their goals. Rhonda's favorite times are with her family (esp. her grandson) and believes that deep healing comes from God and walking in the freedom He gives us.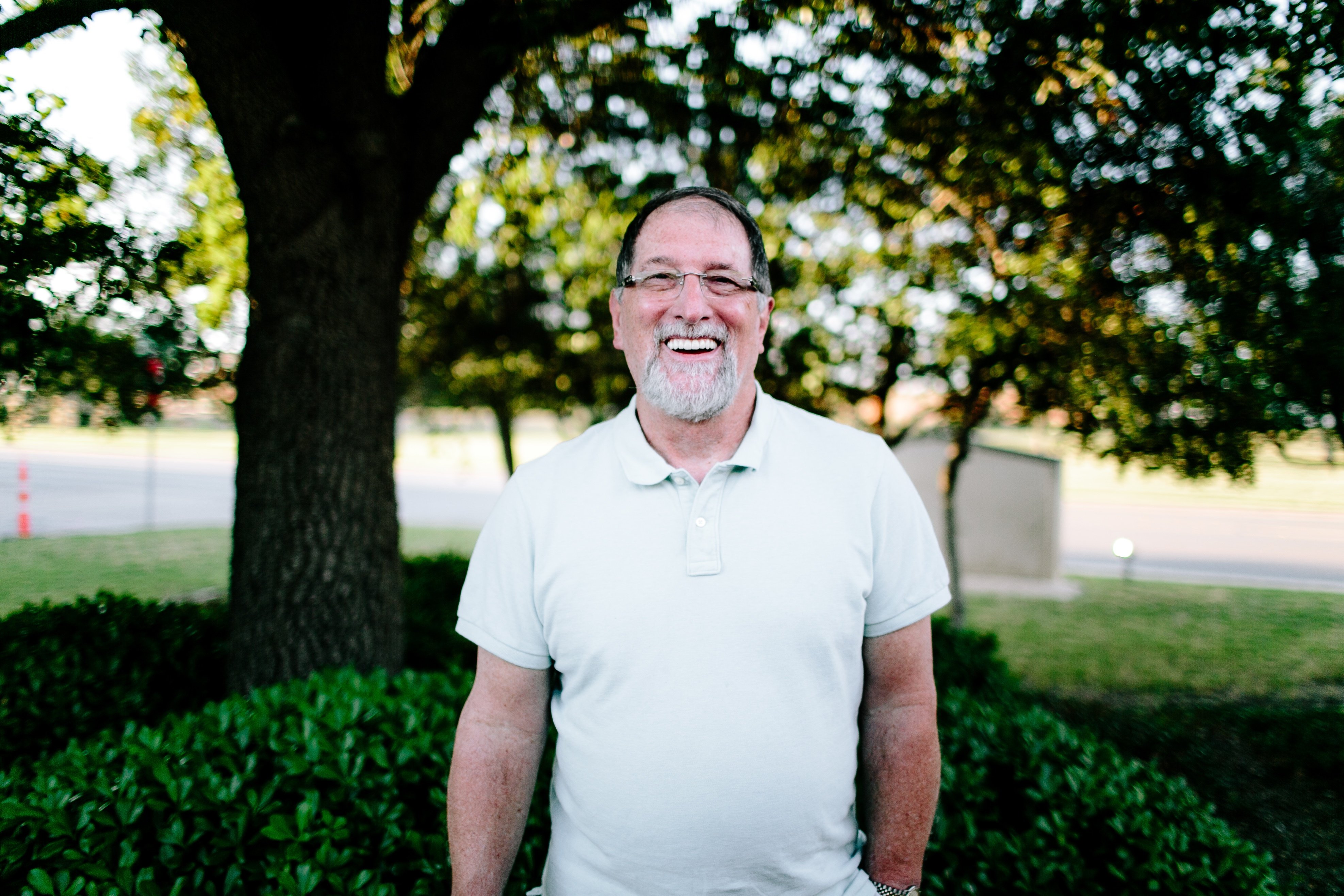 Michael Kesler is a Licensed Professional Counselor in the State of Texas. He holds a BS in Counseling Psychology and Master's in Counseling from Texas A&M Commerce. He has been providing counseling services at the Ministry of Counseling since 2007 working with clients ages 12+ specializing in adjustment to disability, intellectual disability, and troubled teens and their parents. Prior to becoming licensed in 2000 he worked in specialized programs with those who suffered traumatic brain injury from behavioral modification to community re-entry programs. Michael has been married for 40 years. They have 3 adult children and five precious grandchildren.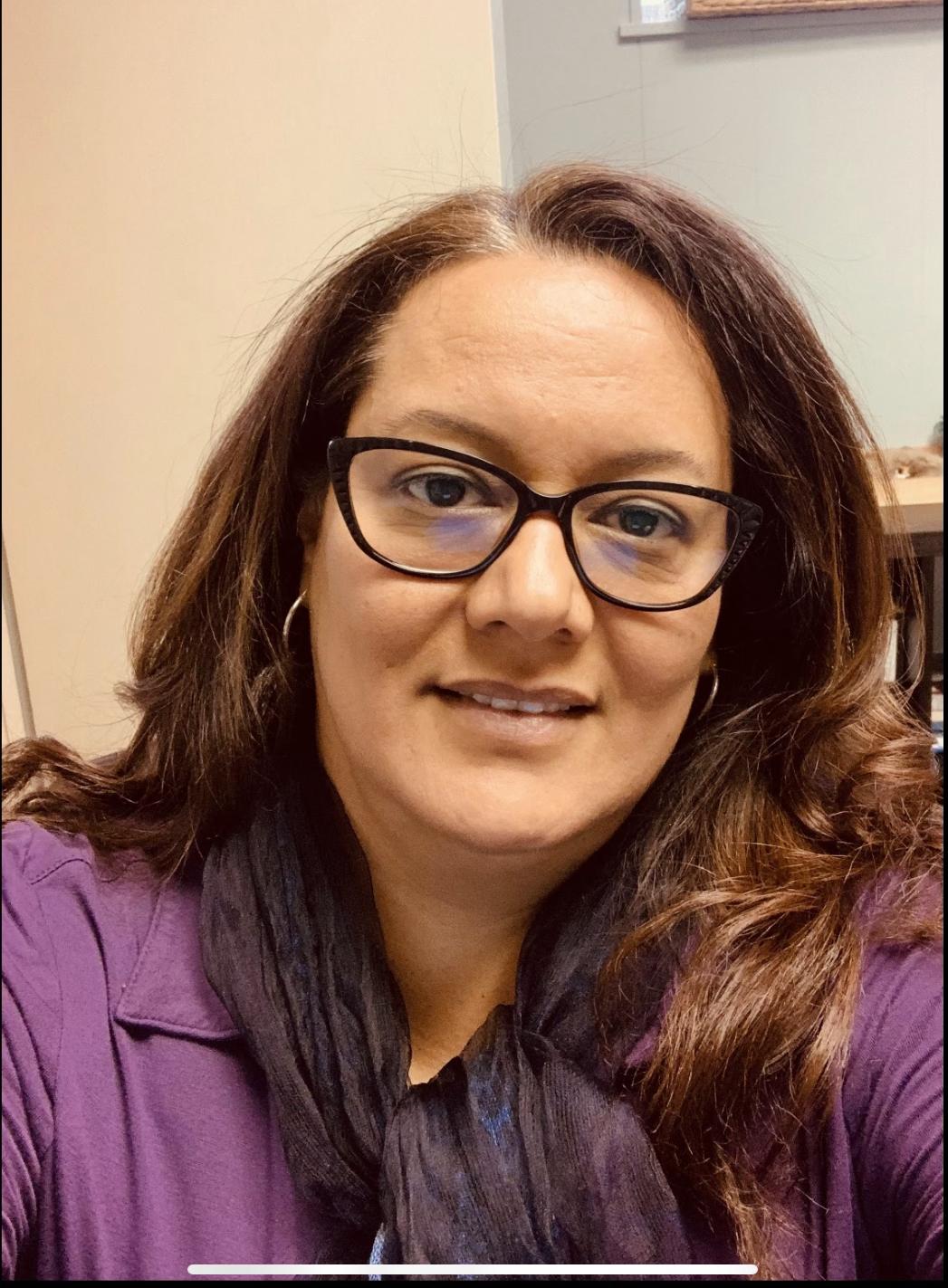 Luisa Trujillo is a Licensed Professional Counselor. Maria Luisa Trujillo is a Licensed Professional Counselor, Prior to coming to the Ministry of Counseling and Enrichment in 2021, Maria Luisa served victims of violent crimes as a trauma-informed counselor at the Regional Victim Crisis Center. She also served as a Bicultural/bilingual therapist for those who have a hispanic background. She has worked with children ages 3 and older, adolescents, especially those who are living in two different cultures and their families. Her overall clientele range in age from 3-77(so far) She has worked with a variety of populations, and is open to continue growing and reaching out to other minority groups.

Maria Luisa is trained in EMDR, TF-CBT, Play Therapy and Thought field therapy. Many clients come to seek treatment for relief from the psychological, relational and physical effects of complex trauma, vicarious trauma and PTSD. In addition to trauma and other anxiety-related disorders, Maria Luisa worked in Mexico with children in private practice and a boarding school environment, where she served young children who have a variety of backgrounds, encouraging and stimulating their intellectual and emotional development.
She has a BS in Psychology from Universidad Autonoma de Nuevo León (UANL), where as an intern She helped in research and treatment of patients with neuropsychological language difficulties. .Maria Luisa graduated from Hardin-Simmons University with a MA in Counseling and Human Development.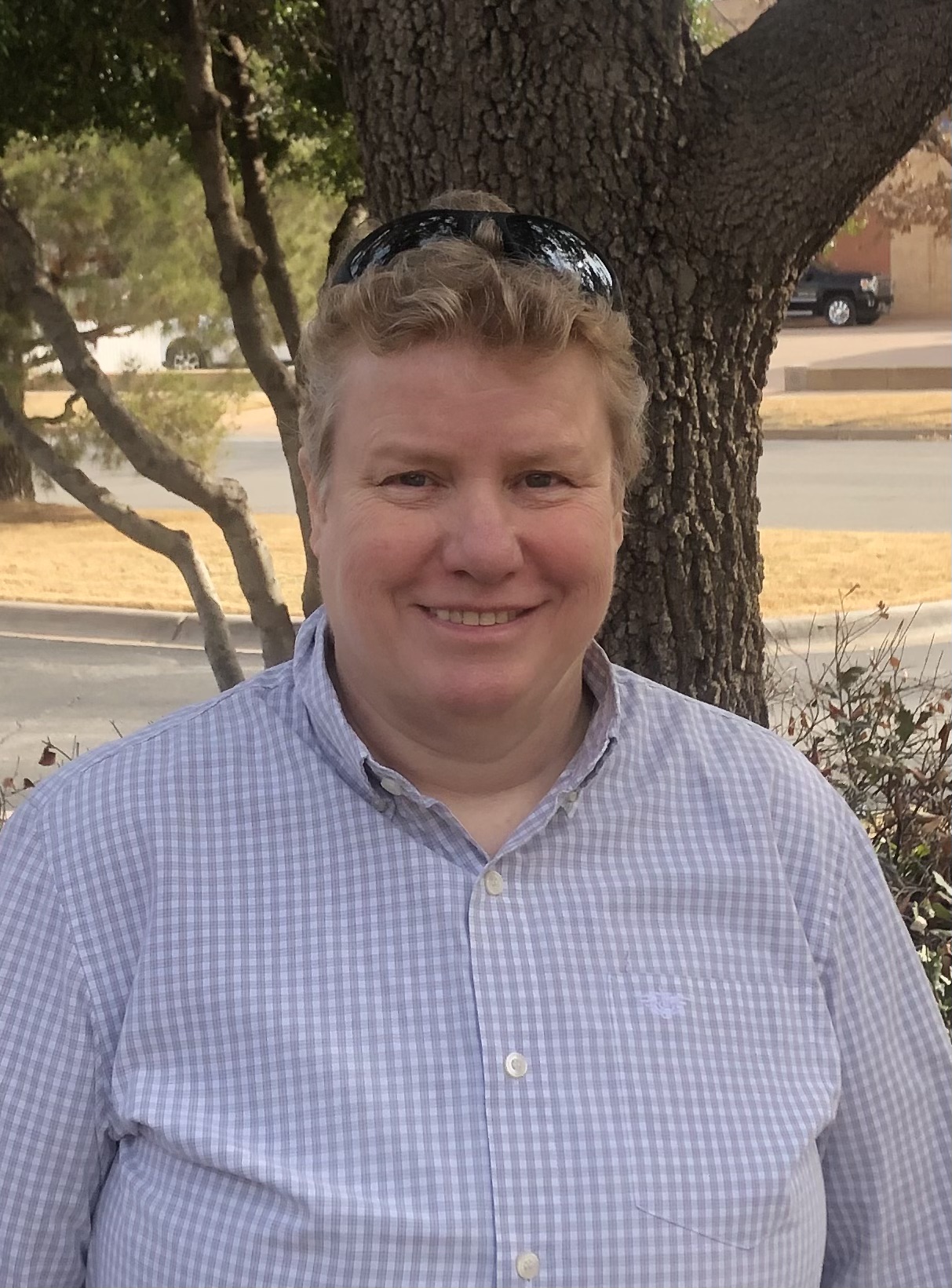 Karin Mayberry is a Psychological Fellow working under the supervision of Dr. Michael McNeil. She is trained in both psychological and neuropsychological assessment. Karin has undergone extensive training to expertly administer these evaluations and interpret the results. She worked as a predoctoral intern at a location in the Dallas/Fort Worth area for a neuropsychologist, Licensed School Psychologist, and Board-Certified Behavioral Analyst. She has experienced working with children as young as 12 months through adults in their 90's. Karin is in the process of completing her dissertation at California Southern University on working with a focus on non-medication therapies in the treatment of Posttraumatic Stress Disorder for Combat Servicemembers and Veterans of the United States military. Prior to her studies at California Southern, she earned undergraduate degrees in Accounting, Business, Sociology, and Criminal Justice from St. Louis University. She has a Masters Degree in Organizational Management from the University of Phoenix and a Master's degree in Psychology from Northcentral University. Karin also worked in the medical field in the US Air Force.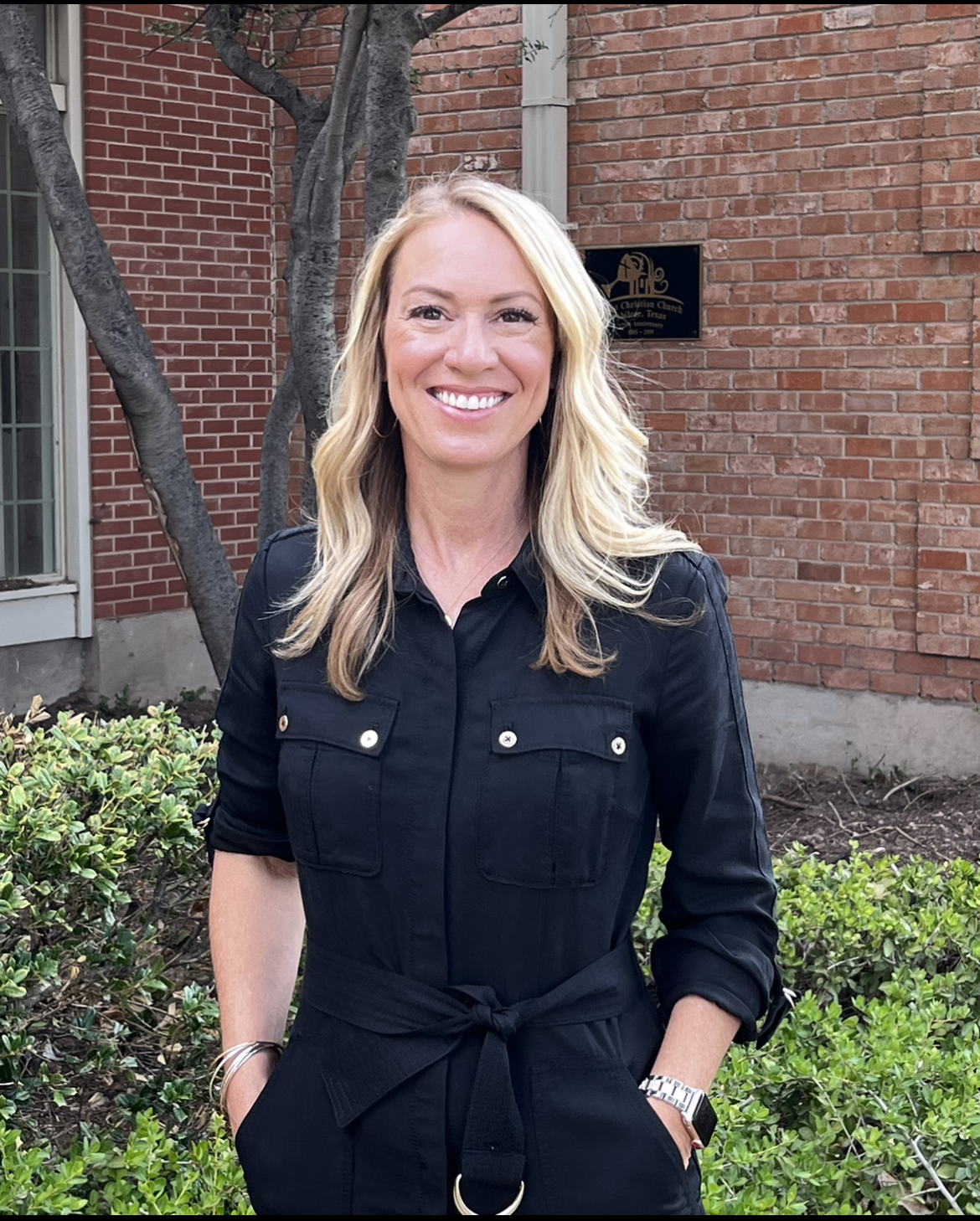 Mandi Goretska is a Licensed Clinical Social Worker with over 20 years in the field of social work and mental health services. She received her BA in psychology from Simpson College in 1999 and her Masters of Social Work from the University of Iowa in 2015.
Mandi treats a variety of mental health issues such as depression, anxiety, co-occurring disorders, personality disorders, and psychotic disorders. She has extensive experience treating individuals with a history of psychological trauma. Mandi utilizes a variety of theoretical approaches such as CBT, DBT, and EMDR however she will tailor her approach with clients to fit their specific needs.
Outside of work, Mandi enjoys reading, traveling, and spending time with her husband and two children. She and her husband raise show cattle in rural Abilene.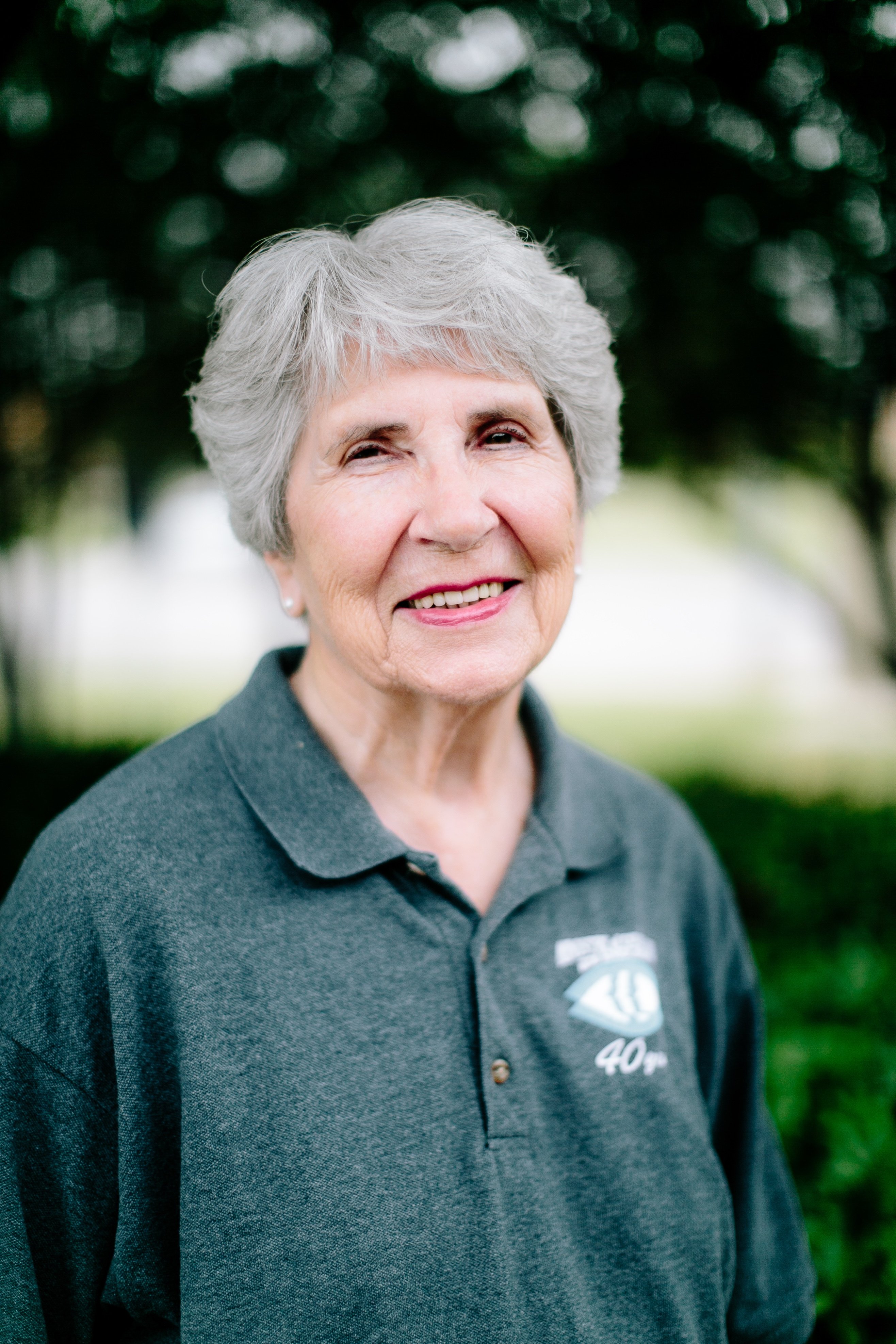 Margaret Shugart is a Licensed Marriage and Family Therapist and a Licensed Professional Counselor. Originally from North Carolina, she remained in Abilene after graduating with a Master's in Counseling from Hardin-Simmons University. Margaret has enjoyed being a therapist at the Ministry of Counseling and Enrichment for over 27 years. Margaret specifically works with adults and couples. Areas of practice include: anxiety disorders, depression, grief, and relational issues. She has also done considerable work with current and former military service members and their families. Margaret draws on her experience of over 42 years of experience as a counselor to provide care to those with whom she works.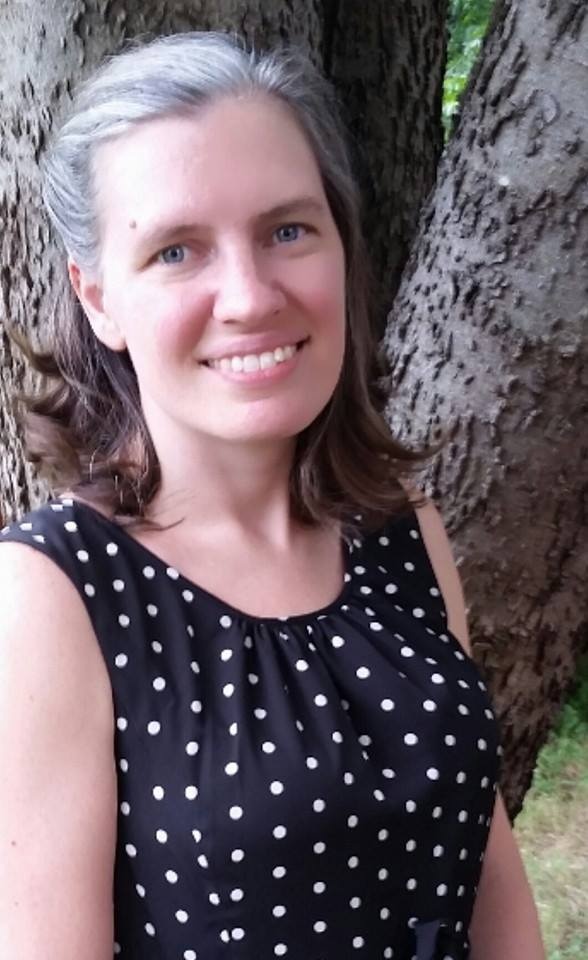 Lisa V. Merchant is the Program Director for the Batter Intervention and Prevention Program (BIPP) as well as the developer and director of the Family Violence Education Class. Lisa is a Licensed Marriage and Family Therapist with a doctorate degree from Texas Tech University and a master's from Abilene Christian University. Both degrees are in Marriage and Family Therapy. Dr. Merchant also teaches Marriage and Family Therapy at Abilene Christian University and has a small private practice. She has published and presented research related to domestic violence and her dissertation explored how couples end violence. She is married with two teenagers and loves guacamole.