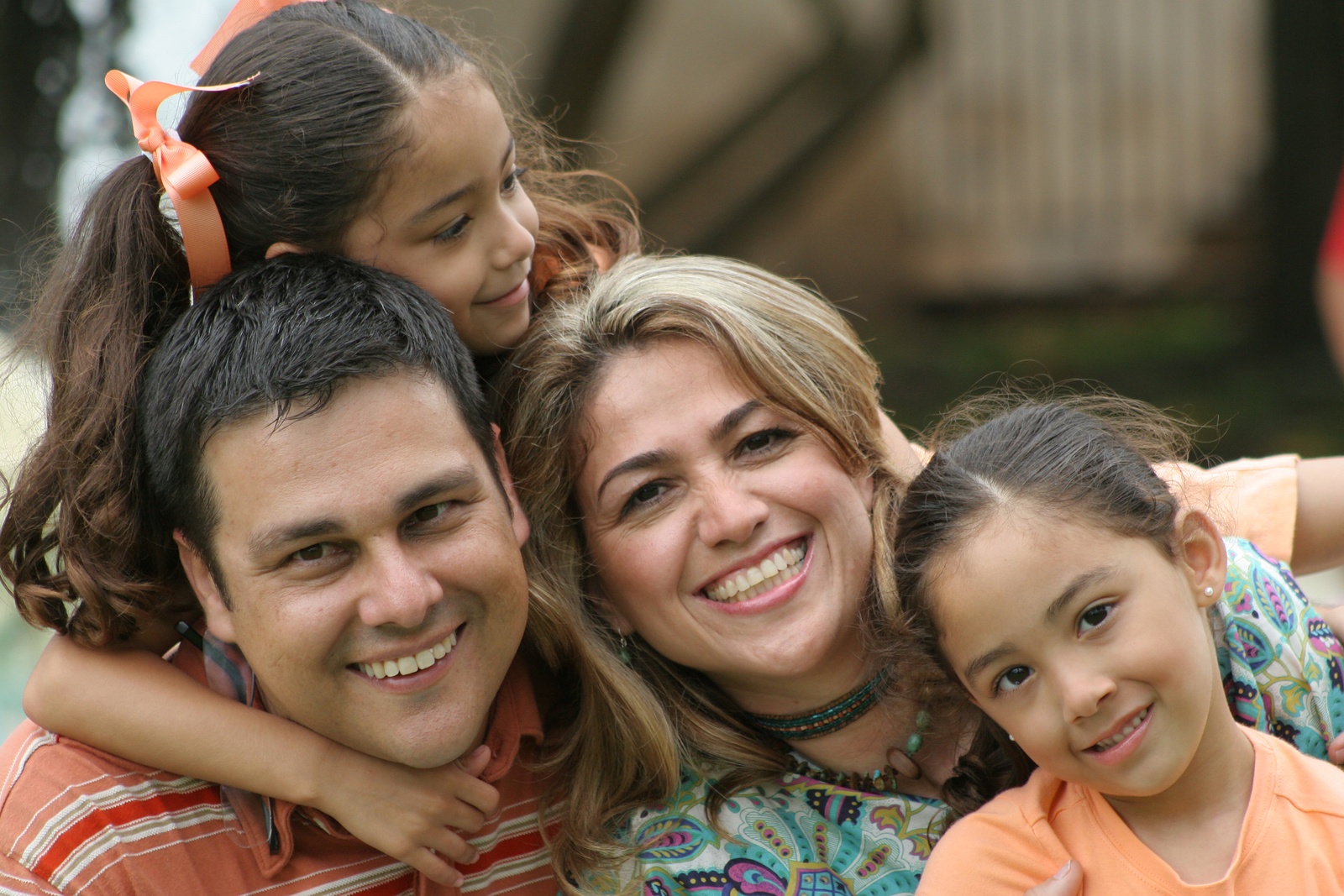 Counseling is not easily described in general statements. It varies depending on the personalities of the clinician and client, and the particular problems you are experiencing. There are many different methods we employ to deal with the problems that you hope to address. Counseling is not like a medical doctor visit. Instead, it calls for a very active and collaborative effort including both therapist and client. Ideally the counseling session provides you with tools, insights, and information which will require you to apply outside the clinical setting and honing them through the counseling process.

The Ministry of Counseling and Enrichment employs and contracts with professionally licensed clinicians within the State of Texas. Some clinicians hold multiple licenses and certifications. Some of the credentials include Licensed Professional Counselor (LPC), License Marriage and Family Therapist (LMFT), Licensed Clinical Social Worker (LCSW), Psychologist, and Registered Play Therapist (RPT)

Individual & Family Therapy

The Ministry of Counseling offers individual and family therapy for issues such as depression, anxiety, grief, anger management, divorce recovery, PTSD, parenting, and vocational counseling.

Child & Adolescent Therapy

Individual and family counseling, psychological evaluation, play therapy, specialty clinics, consultation, and a growing resource center are some the ways the Ministry of Counseling is equipped to address the needs of children and adolescents with a variety of challenges including autism spectrum disorders, ADHD, Oppositional-Defiant Disorder, abuse recovery, and learning disabilities.
Batterer Intervention & Prevention Program (BIPP)

BIPP is designed to help people eliminate violent and other abusive behaviors in their relationships. Dealing with violence is much more than just anger management. In a group format, participants explore and challenge old beliefs, learn new skills, and experience the opportunity to practice these behaviors. The program is provisionally accredited through the Texas Department of Criminal Justice -- Community Justice Assistance Division.

Family Violence Education Class (FVEC)

FVEC is designed to help men and women eliminate violent, aggressive, and abusive behaviors in their intimate relationships. Ending family violence requires more than just anger management. These classes target the dynamics that support violent behavior. The program consists of 8 weekly, group classes. Each class is 90 minutes long

Marital/Couple Counseling

Clinicians with the Ministry of Counseling have decades of combined experience working specifically with the unique issues related to enriching, equipping, and restoring relationships.
The Ministry of Counseling and Enrichment contracts with licensed psychologists to provide a wide range of testing for children and adults.
Eye Movement Desensitization and Reprocessing (EMDR) is an evidence-based proven treatment for trauma. EMDR activates the brain's adaptive information processing system to integrate traumatic experiences so that the trauma symptoms such as flashbacks, anxiety, and hyper-awareness are eliminated or significantly reduced.